Through motivation, dedication, and a high educational level FDB offers services, products and together with partners the development of future solutions within energy and flow-technology.
Based on our own development work, we have gained knowledge and expertise that can be used by others. This applies in particular to three areas: measurement technology, assistance with LabVIEW and NI products, and numerical flow calculations (CFDs) and dynamic analyzes.
Hydraulisk effektivitetsmåling
Thermodynamic efficiency measurement on hydropower plant: FDB's measurements often take place in connection with the commissioning of other products, but FDB makes measurements in accordance with current standards and has good experience in the design and layout of production data for mechanical constructions required and other solutions related to this type of measurement.
Fingerprint measurement on cavitation intensity: Often in preparation for the installation of a cavitation meter, FDB can carry out a fingerprint measurement of cavitation. The measurement is often combined with pressure dynamics and shaft throw.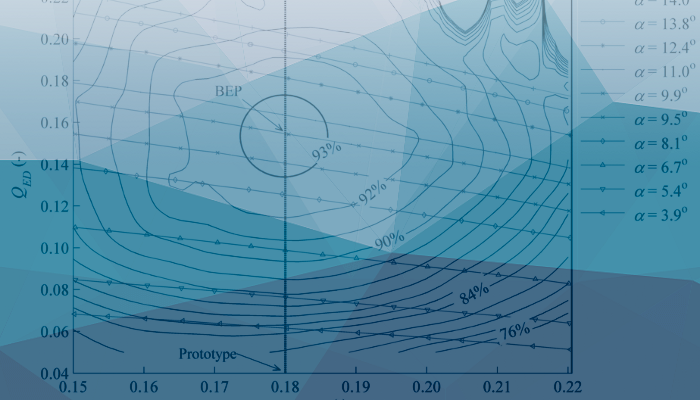 Calculation of flow and heat in all types of systems and for different fluids: liquid, gas and multiphase.
Calculation of stability in hydropower plants: using LVTrans
Development of mathematical-physical dynamic models for fluid mechanical and mechanical systems.
The LabVIEW software from National Instruments has been an important part of FDB since the company's inception. In 2010, we began installing our LabVIEW / NI solutions and products as integral parts of process systems. In order to continue to deliver robust, high-quality solutions, several of our already experienced employees embarked on a formal certification program offered by NI. Håkon Francke holds certification at the highest level as a Certified LabVIEW Architect (CLA). This focus on formalizing our expertise played a major role when FDB became a partner in NI's alliance program, where FDB is a sector expert for the energy and power industry.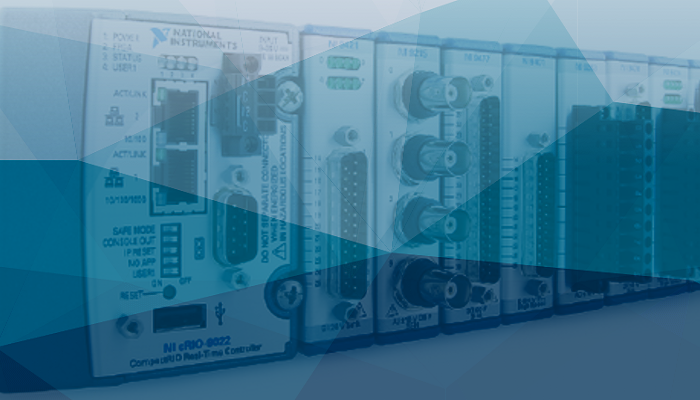 With a user centered approach, we provide custom-designed graphics made ready for all sorts of digital products. By putting the most important elements in front and center, our layouts provide clear paths for navigation/data analysis.
Our high-quality designs will help strengthen the identity of your brand, making it exclusive in the market.
FDB collaborates with MC-monitoring in order to provide our customers with innovative and comprehensive sensor technologies for monitoring rotating machines such as water turbines.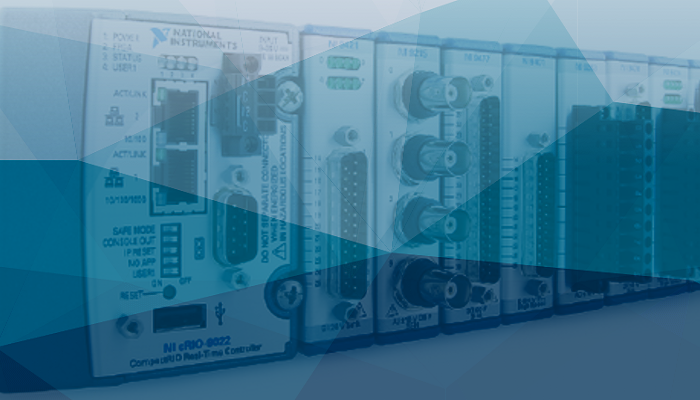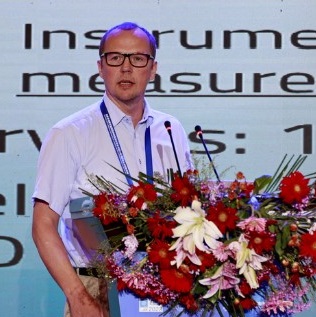 FDBs Morten Kjeldsen holder invitert foredrag om digitalisering i vannkraft på IAHR møte i Kashgar- Kina 12-16 august, 2023.
FDB gjennomførte en vellykket måling på et av aggregatene i Åna-Sira. Målingen inkluderte flere nye og spennende teknologier og metoder.
FDB is a technology development company with great expertise and experience in industrial flow systems.
FDB started in 2001 and since then, has delivered several projects, products, and solutions for and in collaboration with customers and partners in the marine, oil-gas and hydropower industries.
A major investment at FDB is Flow Control technology, which is defined by FDB as the development and use of techniques and technologies that improve performance and reduce the devastating load on existing flow systems. These are technologies that allow turbine operation in load areas that have normally been avoided.
Another major investment is our digital solution, HydroCord. This initiative started as a project to challenge, through continuous mapping of the turbine machinery's behavior, operational limitations related to shaft dynamics and cavitation. HydroCord has now also become a product that includes everything from data acquisition at sensor level, creation of data flow in power plants, secure data transfer between network levels and distribution of data to recipients. Data from HydroCord can be used for technical operations, production, planning and as a basis for projects.
In addition to industry expertise, FDB has expertise in engineering tools that enable FDB to offer high-quality, classic engineering consulting services. FDB also represents a supplier, MC Monitoring from Switzerland, of sensors and solutions for monitoring hydropower machinery.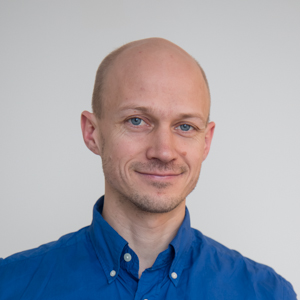 Mechanical Engineer Specialist
Certified LabVIEW Developer
Instrument Engineer Specialist
Certified LabVIEW Developer
Carl Werdelin Bergan, PhD
Certified LabVIEW Developer